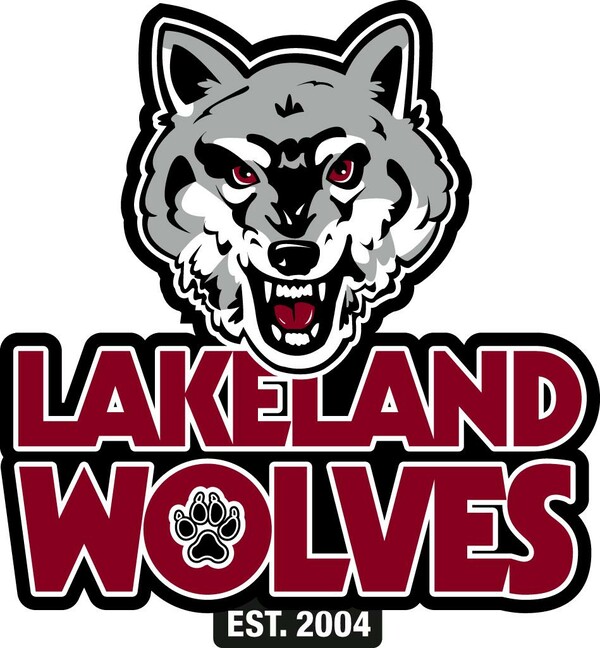 Welcome to another fantastic year of Lakeland Ridge Sports! Here at Lakeland Ridge we offer a variety of sports. Please click on the individual tabs to view specific sports. As well please check out our Athletics Calendar for updated practice times, games and tournaments.
Live Streaming - Please visit Lakeland Ridge School's YouTube Channel to view the live stream.  Click here to go to our channel
Please subscribe to our channel or refresh your browser if you don't see the stream starting.  
The stream will begin approximately 5 minutes before the game starts.