Back to staff directory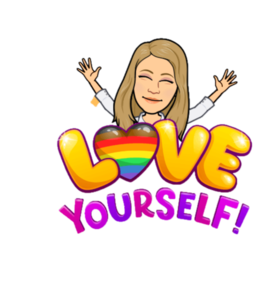 Mental Health Capacity Builder
Hello! My name is Jasmyn and I am the Mental Health Capacity Builder at Lakeland this year. My educational background is in social work and my previous experience has been working with high risk youth.
As the mental health capacity builder, my role is to collaborate with junior high school staff, parents/caregivers and community partners to integrate mental health and healthy relationships into daily conversations, curriculum and activities within the school and community.
I am also available to connect with parents/caregivers who are looking for resources or information to support their teens in areas of managing stress, navigate changing relationships and development. Please feel free to contact me.
In my free time I love to be in the mountains biking, hiking, skiing and camping.
To learn more about the Mental Health Capacity Building program or find resources please see the MHCB page under the "programs" tab.