Back to staff directory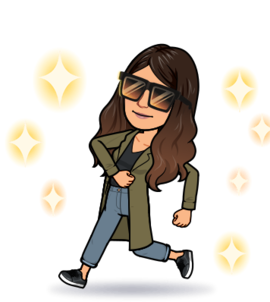 EA
Hey there, my name is Jeannie Shears, I am an Educational Assistant here at Lakeland Ridge and I LOVE every minute of it. I have worked here for 13 years. I started as a lunch supervisor and quickly realized I had found my calling and the place I wanted to spend my time and energy.
My goal everyday is to make every one of our students feel cared for, safe, important, and comfortable to be themselves to be all that they can be, oh and have fun!
Outside of school I live in the community with my husband, daughter and our goldendoodle Roxy. I love to travel and take every opportunity to do so. You will find me on a beach every Spring and Fall break.