Back to staff directory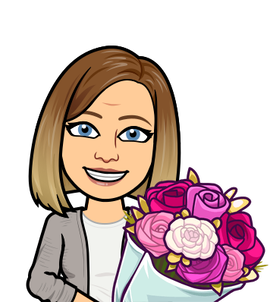 EA
Hello, my name is Hilary Dool, and I have been working at Lakeland Ridge since 2014. Prior to that, I worked at Westboro!
I love working in elementary, but am now dipping my feet into the Junior High arena. I am looking forward to the hustle and bustle of Junior High. I have worked with students in one one one settings and group settings.
At home, I love spending time with my girls, husband and my dad. I enjoy scrapbooking, walking my dog and watching my girls play rugby.