Back to staff directory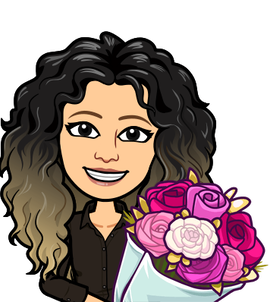 EA
Hi, my name is Karen Boyle, and I have worked at Lakeland Ridge School since it opened. I love being an Educational Assistant! This year I will be based in Grade 7.
I have the privilege of working with a variety of students at many different grade levels. I have worked in every grade throughout the years. I thoroughly enjoy the teachers I am able to spend my day with.
When not working, I relish spending time with my family. I love to be active, travel and read!