Back to staff directory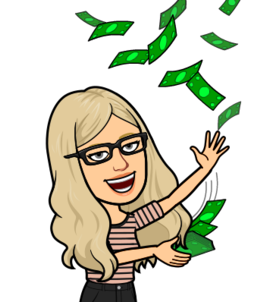 Business Manager
Hello, I am Cathy Eyben, I have been the Business Manager here at Lakeland Ridge since 2009, and prior to that I was at EIPS, Central Office from 2000 to 2009.
Lakeland Ridge School is filled with wonderful students and staff, and it is GREAT to be a Wolf.
When I am not working, I love spending time with my family, camping, crafts and my grandson.